As part of a 15 week sponsored project, I worked in a group of four to rebrand The Detroit Creative Corridor, whose work is focused on strengthening the city of Detroit's creative economy.

-


The Interdesign identity includes Detroit inspired iconography, human related irregularities, and presents community in the forefront. The brand is situated to evolve over time with its uncomplicated application and versatility– parallel to the city of Detroit's growing design community.

An obstacle of this project was the client's struggle to clearly define to others what they do. In order to move forward with the design phase we worked with senior staff to help develop their business positioning and intent. The dialogue we shared with the staff was some of the most helpful research we did. The way they spoke and gave emphasis to topics, like human touch, was telling of what we'd need to focus on and include in the final designs.
DESIGN TEAM:
LEAH WENDZINSKI, TIFFANY SALEM, MELISSA ELLIOT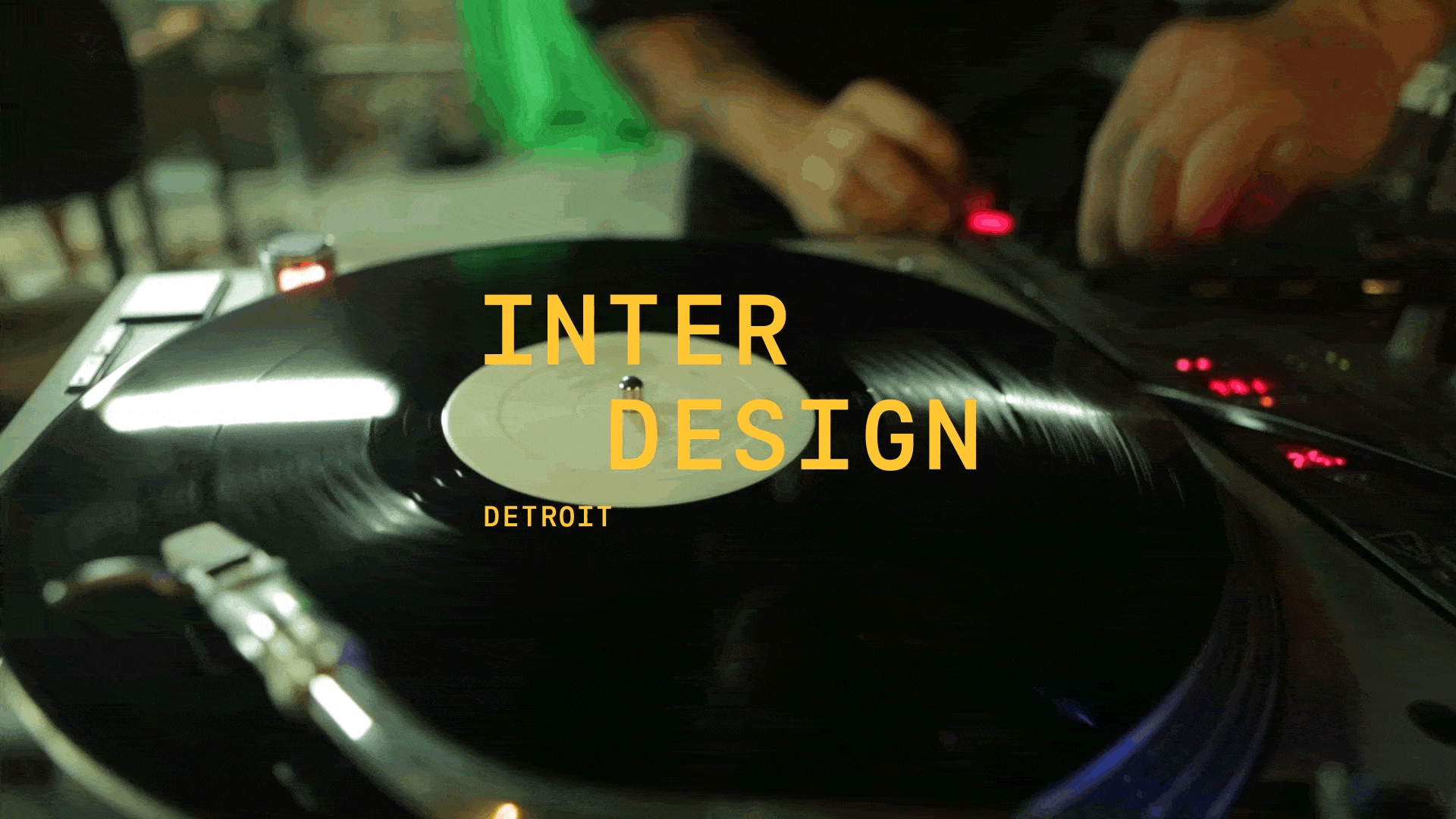 ---